One&OnlyDesign Agency is one of Bangalore's highly regarded and most preferred design agencies. Our contribution to transforming brand identities with distinctive design attention has won us numerous accolades.
NYX award recognizes the projects, skills, their talents and the works of professionals at the forefront of the industry. It covers a variety of specialized fields which range from; marketing to communication, print to digital as well as creative industries. OAOD has won the NYX Marcom Awards 2022 for Best Instagram Page. The award came as a recognition for the work done for Aubree Le Chocolatier on social media.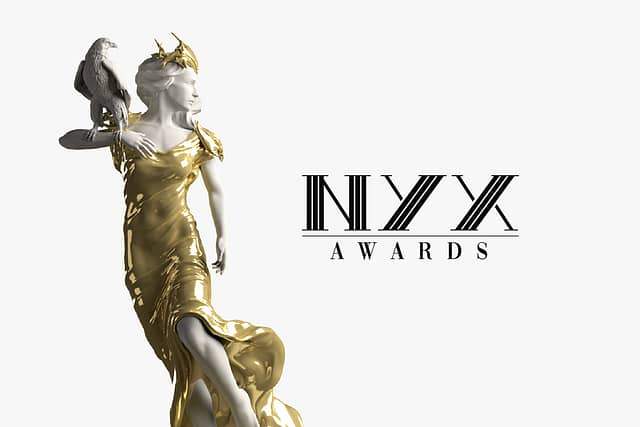 The creation of a custom website involves diligent work and time. OAOD was able to develop a website that identifies with the brand persona and is honoured to have gained recognition by Awwwards, a professional web design and development competition body. Our submission
www.zaurya.in
has been accepted for being a distinctive website crafted to embody the philosophy, ideology and unique offerings of the brand Zaurya Realtech.
BEST VISUAL APPEAL CATEGORY
Vega Digital Awards,
New York
The Vega Digital Awards is known to recognise and celebrate the excellence of digital pioneers in an ever-changing digital landscape. Vega accepts digital work and projects that are distinctive, innovative, creative and stand out due to the power of design. After considerable evaluation, our website design for MindlogicX, won the award for the Best Visual Appeal for being a character-driven website themed on a mythical kingdom.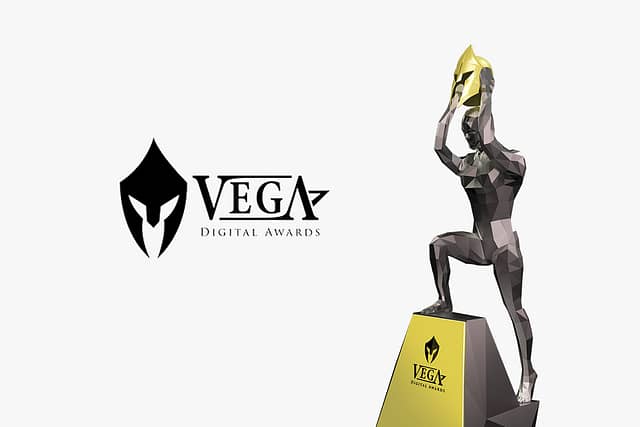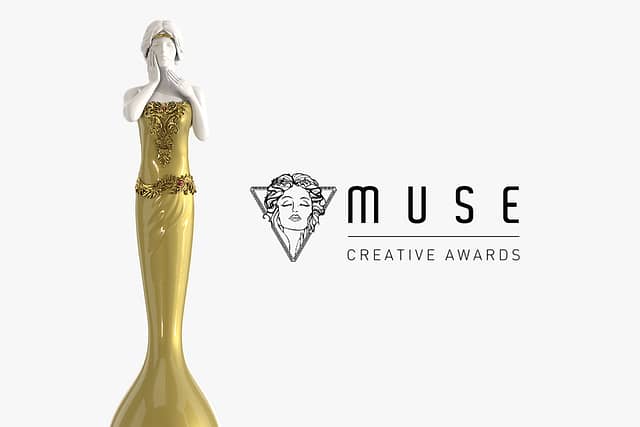 Best Art & Design Category
MUSE CREATIVE AWARDS,
NEW YORK
Best Art & Design Category
MUSE CREATIVE AWARDS,
NEW YORK
Established by the International Awards Associate(IAA) in 2015, the MUSE Design Awards is a part of the MUSE Awards Program. While this award honor's, promotes and encourages creativity, it has also set a new standard of excellence for evaluating media design production and distribution. Once again OAOD emerged winners in the Best Art & Design category for our unique website design created for MindlogicX. With pure ingenuity and diligent work, we proved ourselves to be excellent craftsmen who redefine boundaries and scope.